I have been on the hunt for the perfect electric razor since my first Phillips razor that came with a Dixie Chicks CD in Middle School. So I tested out these two:
Right: Palm Perfect Cordless Electric Shaver for Women $9.99 Left: Schick Quattro Trimstyle for Women $12.99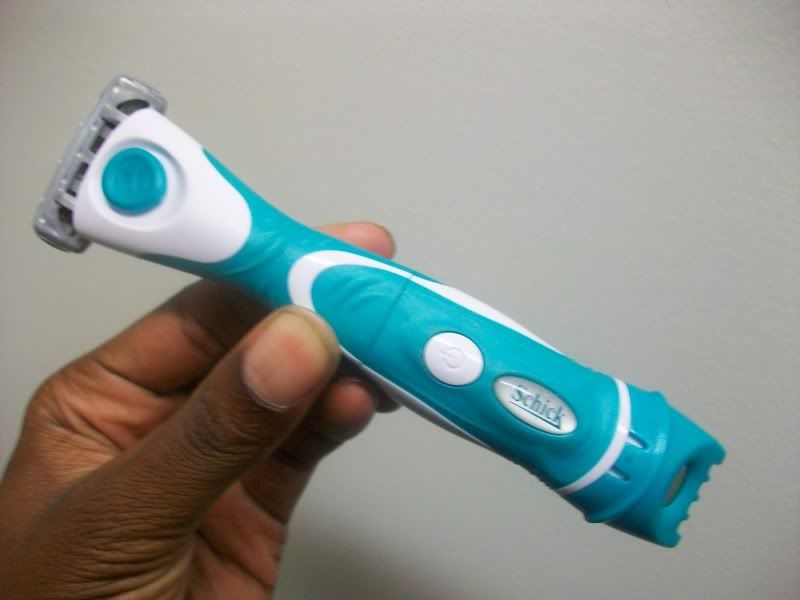 The Schick Quattro Trimstyle $12.99 was the first razor I tried out. It's double ended and has a razor on one side and a trimmer on the other. The trimmer is a bit small but it still manages to get the job done. Pro: Small and comes with a shower suction holder. Uses 1 AAA battery Cons: Randomly went out of commission for 2 weeks but works now!
The second razor I tried is the Clio Designs PalmPerfect Cordless Electric Shaver ($9.99) -I randomly bought this today from CVS.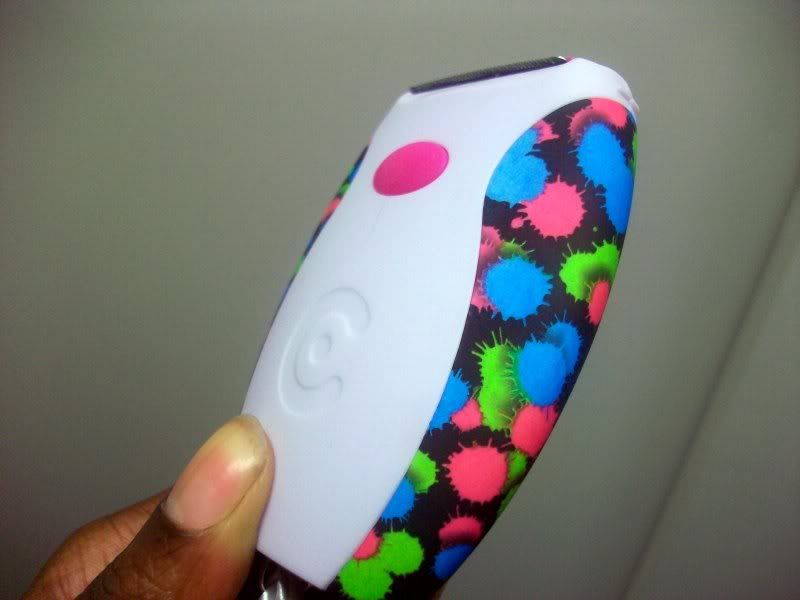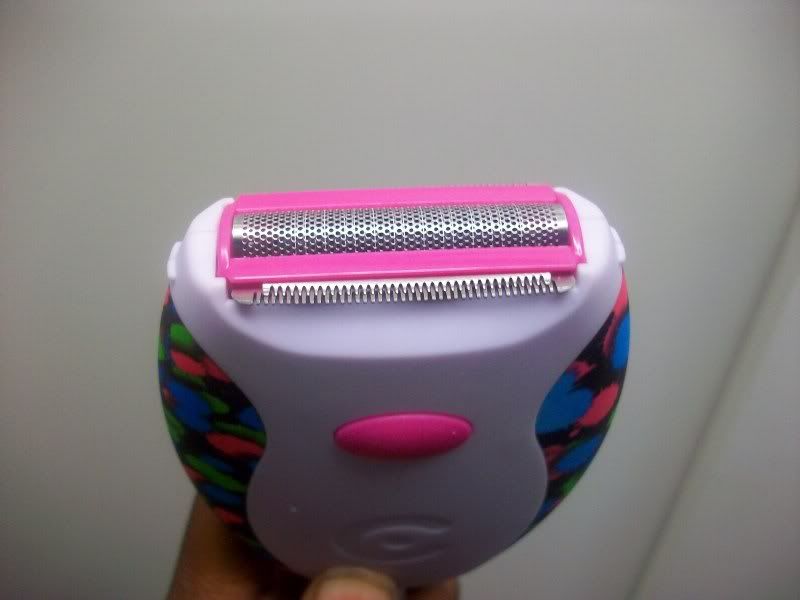 Works pretty well like the electric razor I had as a young adolescent. Pros: Small, Attached Lanyard to prevent dropping, Color choices are cute! $1.00 coupon included for refill blades Cons: requires 2AA batteries- i like to charge my electronics versus use batteries if possible Well that's all for now folks! I know my blog is fashion-oriented, but these are pretty chic don't ya think?