So my birthday is next week. March 29, Aries stand up! I've been scouring the net for the perfect cake and check out some of these cake designs!
This one makes me wonder A.) is it okay for me to have a kid just so I can buy her this cake and B.)Why weren't cakes like this when I turned 4? I just got a nice sheet cake from Krogers with Butter cream frosting?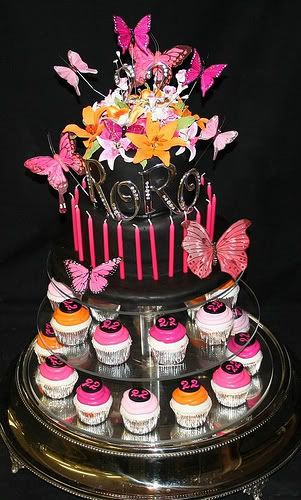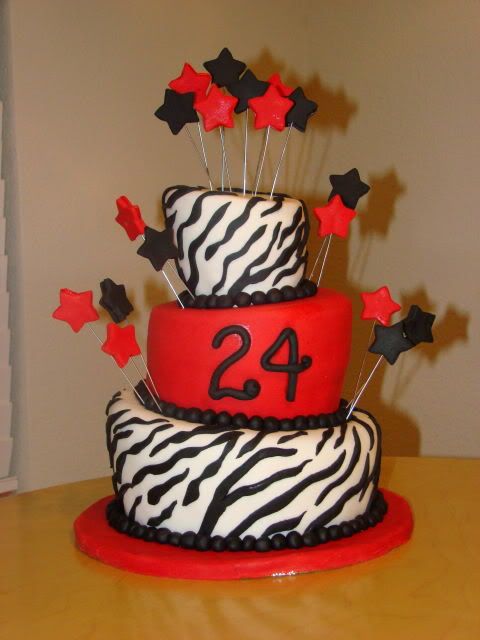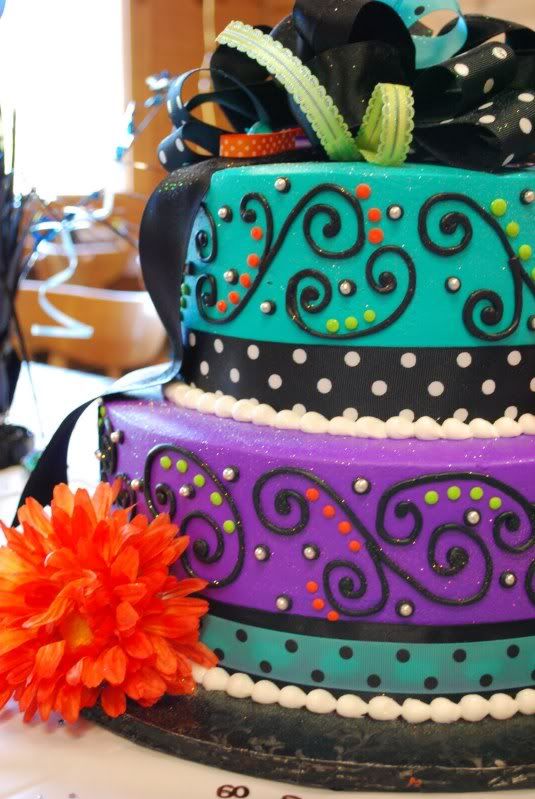 Sweet 16 cakes make me jealous.
Bat Mitzvah cake...can I have one like right now?
Jeez...how much do these things cost? Needless to say, I've passed like 2 hours looking at the Pink Cake Box website. They're friggin Amazing! Too bad they're on the East Coast! Currently Listening to:
Girls- End of the World (Skeeter Davis Cover)